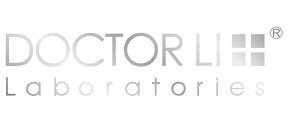 DOCTOR LI LABORATORY

In the early 1980s, Australian skin-care expert Dr Mielon Lee
began her research into optical cosmetology's application in
modern skincare. Under her direction, Doctor Li Laboratories
was established in 1991 by Sisder Health and Beauty Pty. and Lrc
Skin Care Company, with all products named and marketed
under the Doctor Li brand.
Integrating global resources and cutting edge technology into
cosmetology research, Doctor Li aims to bring customers
advanced lab-designed products, to solve problems for all skin
types.